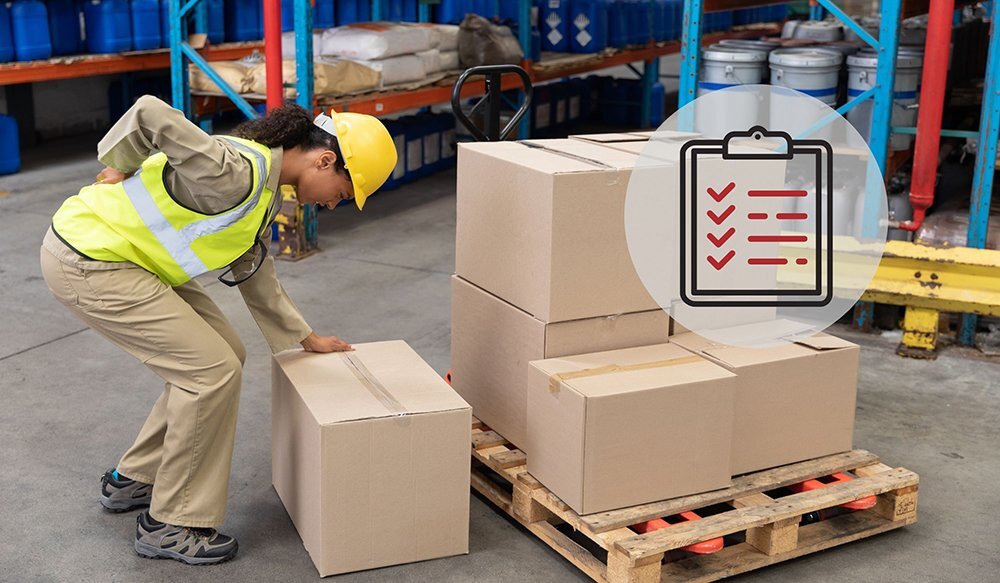 CHECKLIST FOR COMPANIES: HOW CAN MUSCULOSKELETAL DISORDERS BE AVOIDED?
The European Agency for Safety and Health at Work (EU-OSHA) launched a campaign for prevention of musculoskeletal disorders (MSD) in 2020: "Healthy Workplaces Lighten the Load". Hovmand is a proud campaign partner of EU OSHA. We are taking this as an opportunity to provide companies with a concrete...
---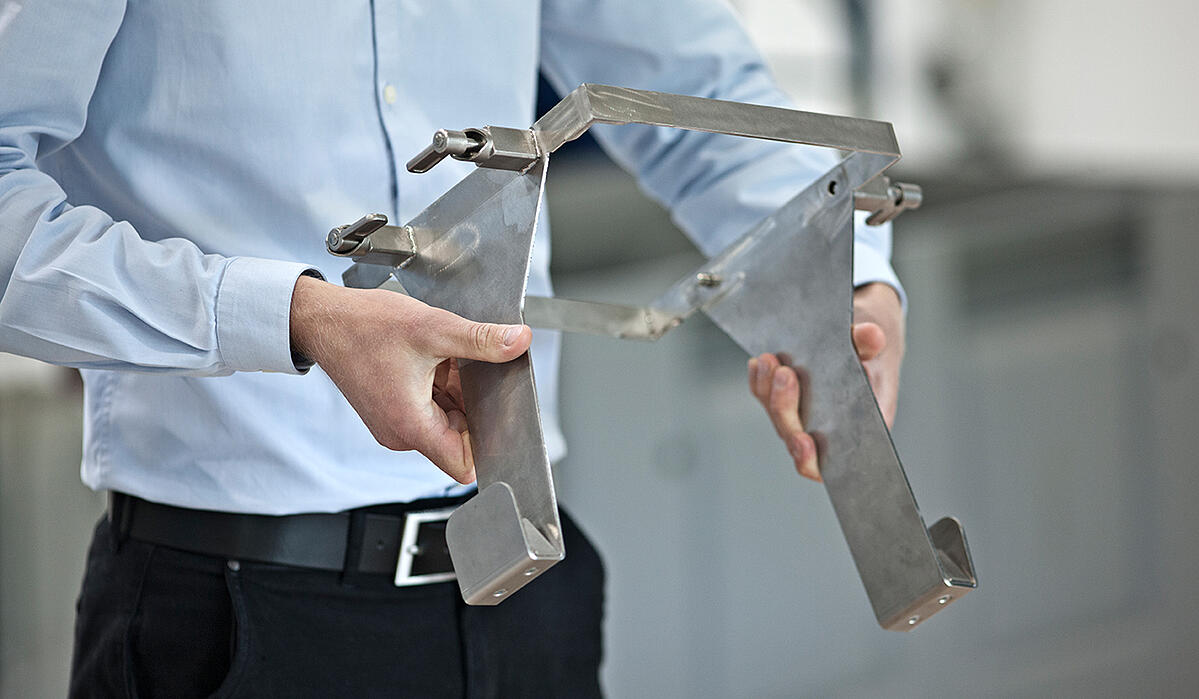 WHAT EXACTLY IS LIFTING EQUIPMENT AND WHAT TASKS CAN IT HANDLE?
What does lifting equipment have to do with work processes? Smart lifting tools can do...
---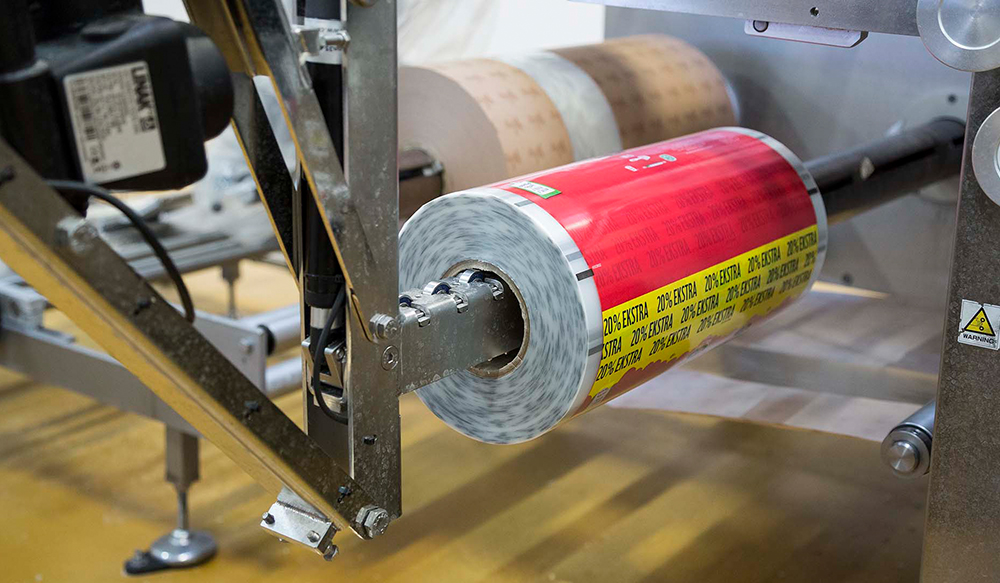 REEL HANDLING EQUIPMENT: HOW CAN REELS BE HANDLED ERGONOMICALLY...
Raw materials and operating materials are often rolled up in production – from...
---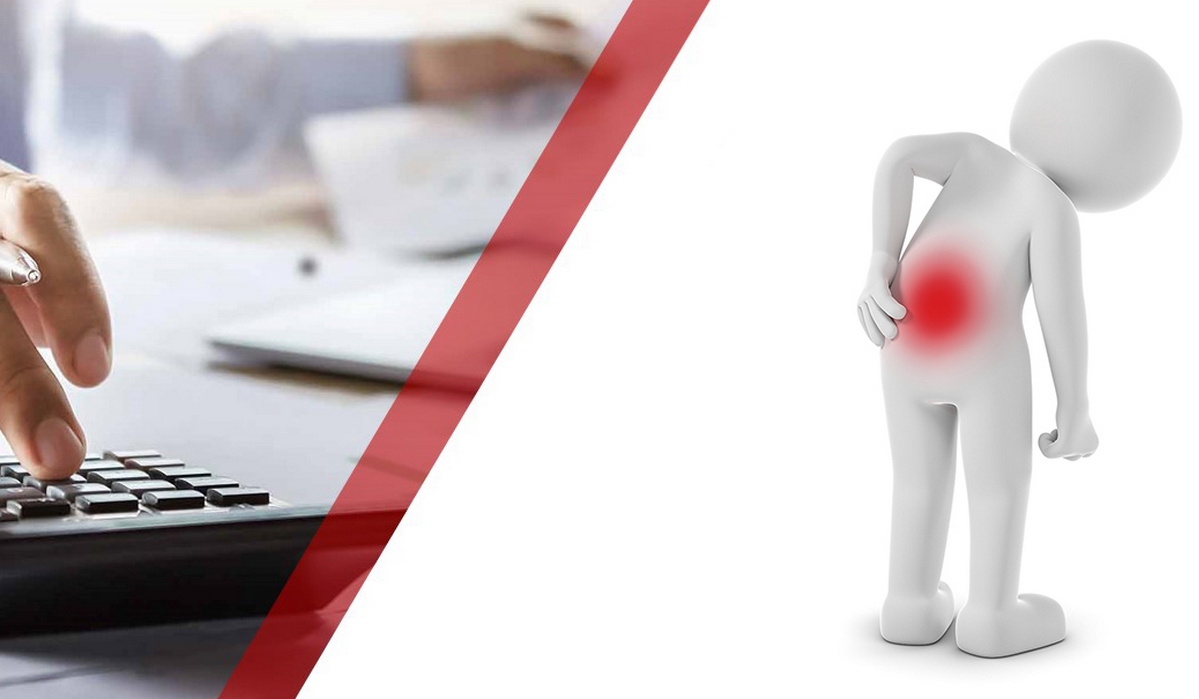 DO HEALTH AND SAFETY MEASURES YIELD ECONOMIC BENEFITS?
For a long time, it was considered a luxury for companies to invest in the health of their...
---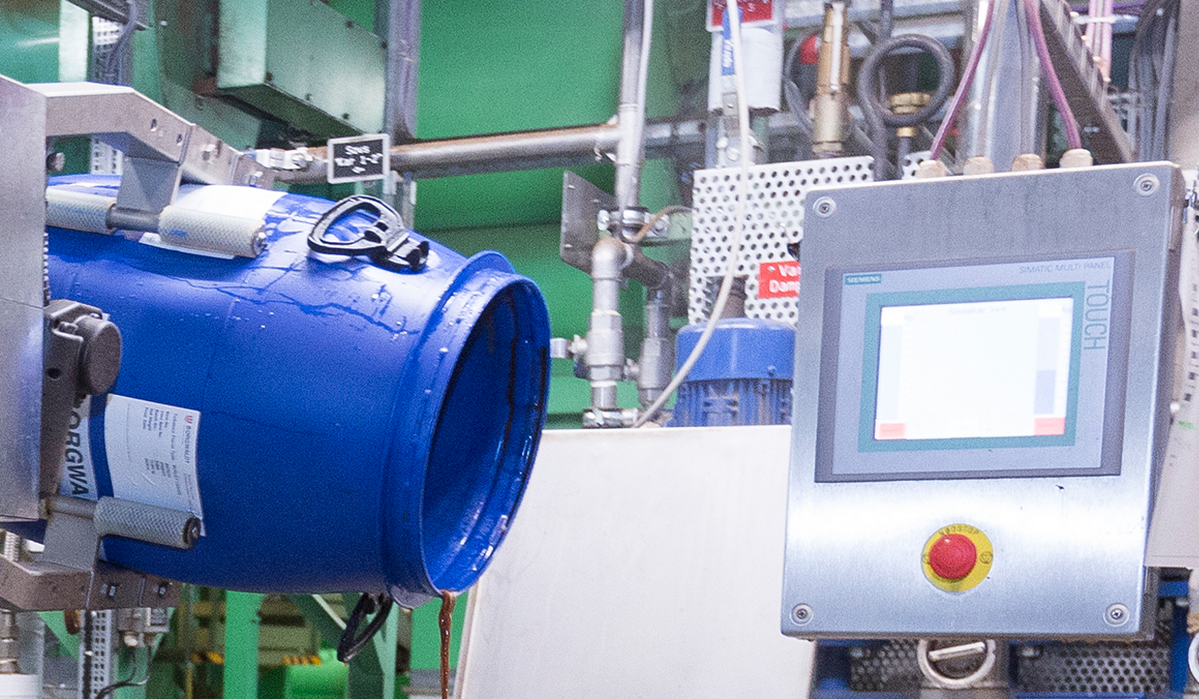 WHAT ARE DRUM LIFTERS, DRUM TILTERS AND DRUM TIPPERS USED...
At industrial companies, workers still have to do a lot of heavy lifting on a daily basis. A...
---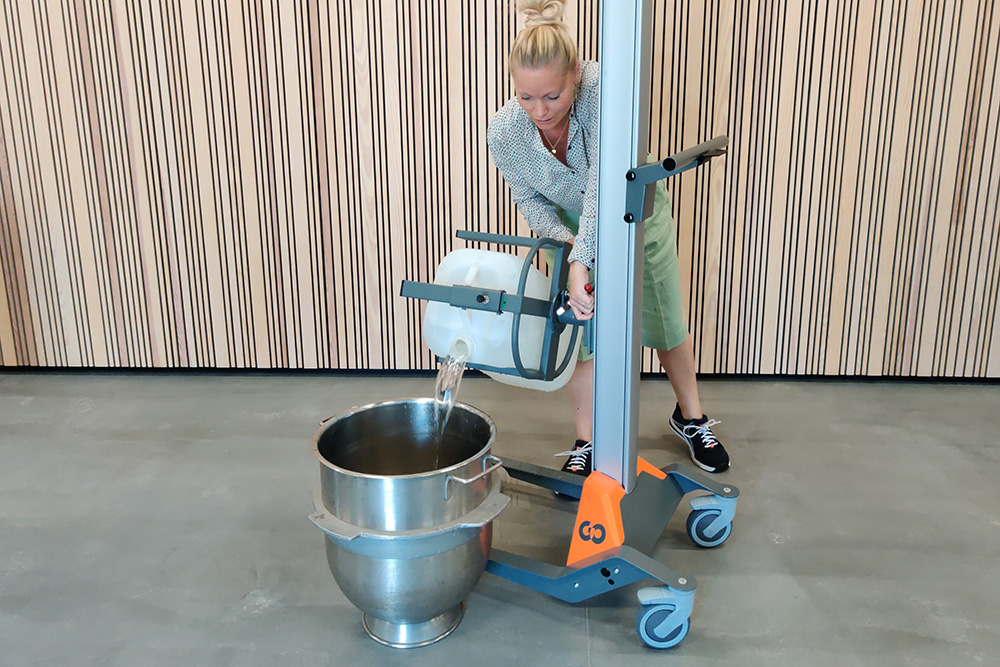 PRESS RELEASE: HANDLING BUCKETS, SMALL DRUMS AND CANISTERS.
Munich, 7 July 2020 +++ Safe transport and transfer of bulk materials and liquids: The two new lifting hoists from Hovmand make this possible. A bucket lifter with manual tilting unit assists with the special handling of buckets and small drums, while a mobile canister filling aid facilitates the transport and...
---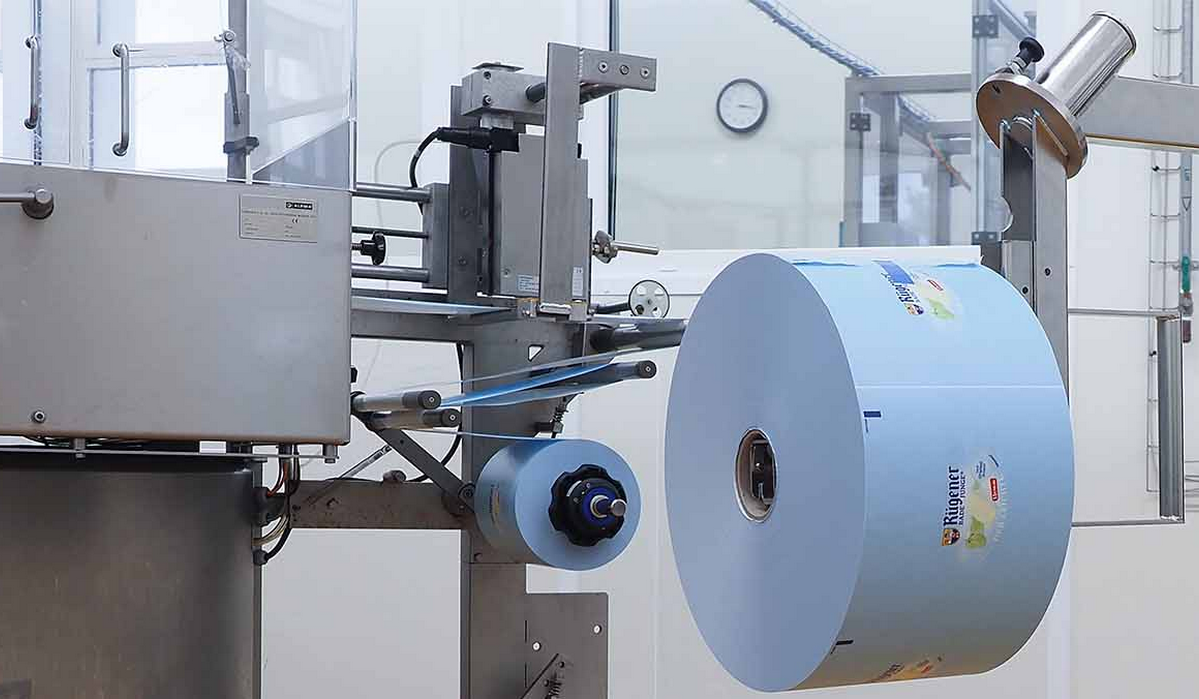 HOW TO FIND THE RIGHT ROLL LIFTER
Every packaging process is unique, as not all packaging machines are alike and the...
---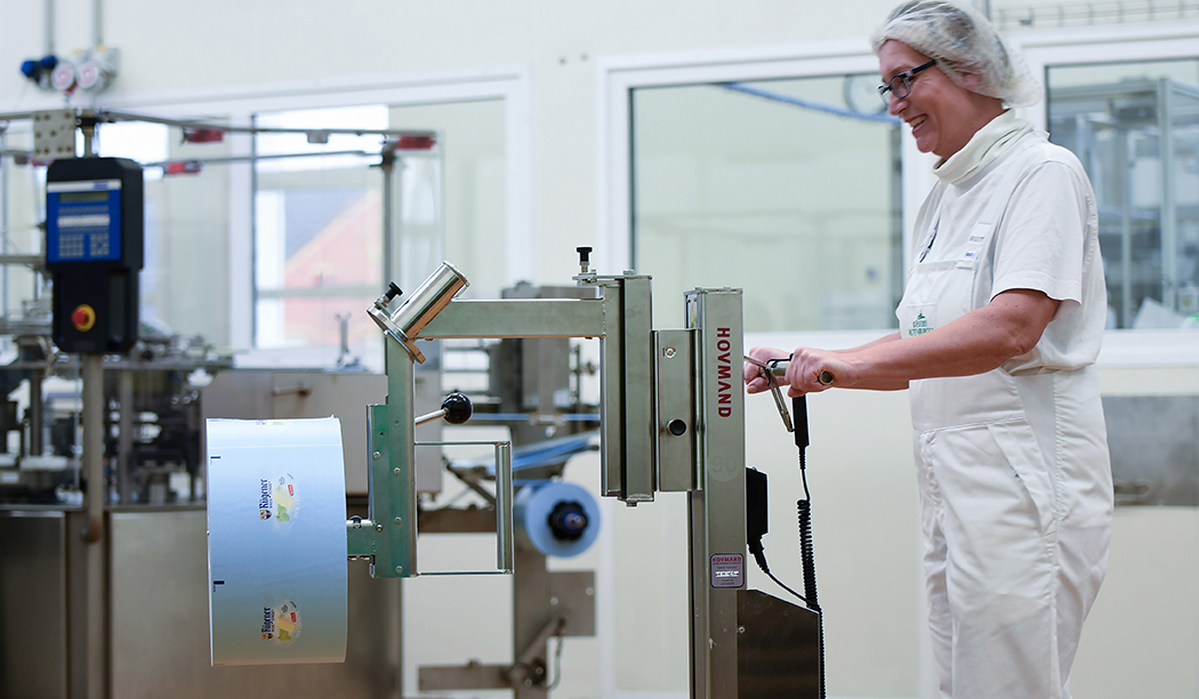 IRRESPECTIVE OF THE NEW CHALLENGES - STILL NUMBER ONE IN...
Operations in many production areas have currently fallen sharply. This is not the case...
---
---