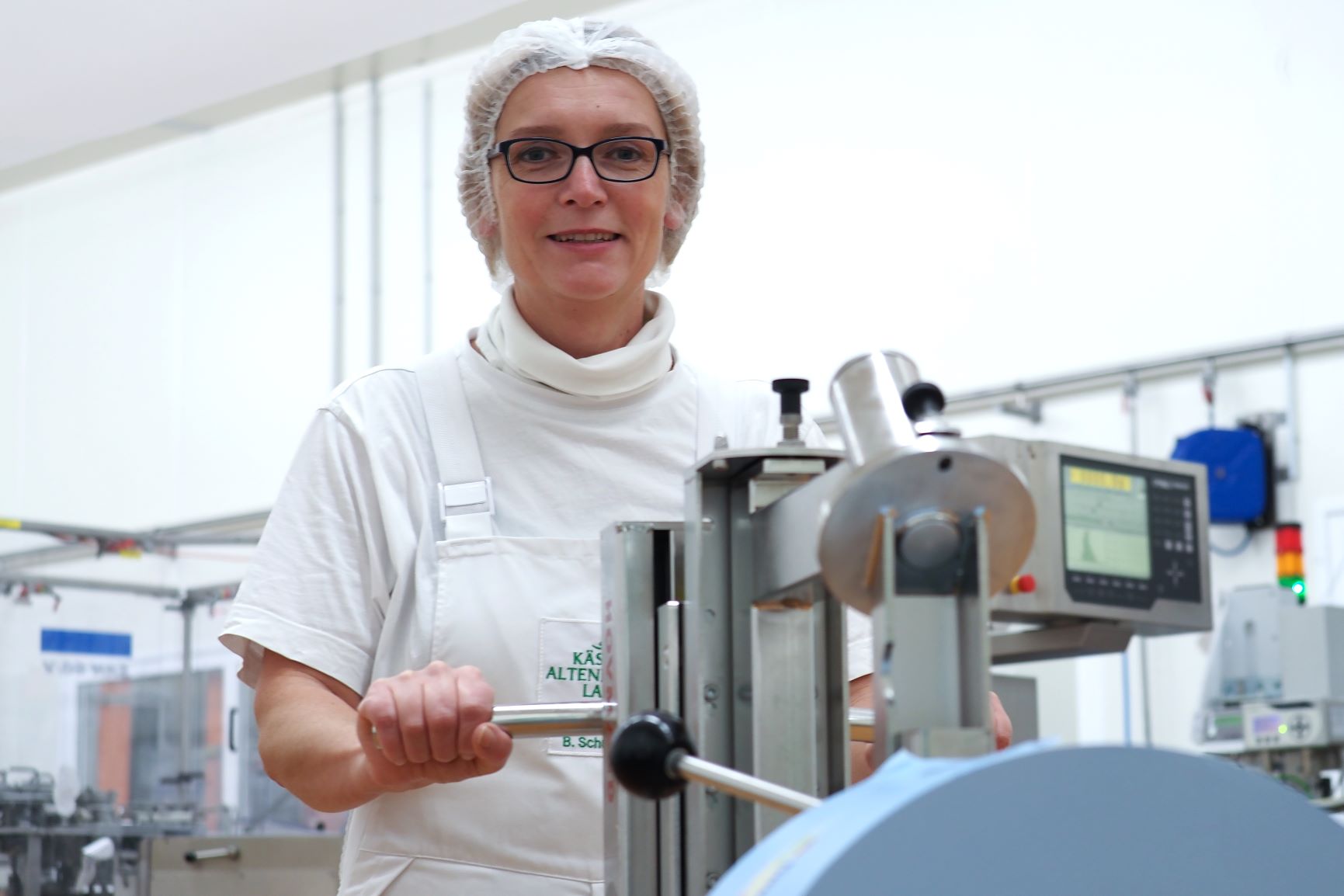 The Altenburger Land cheese company in Germany has been producing quality cheese since 1897, and today it employs 82 people on 11,000 m2.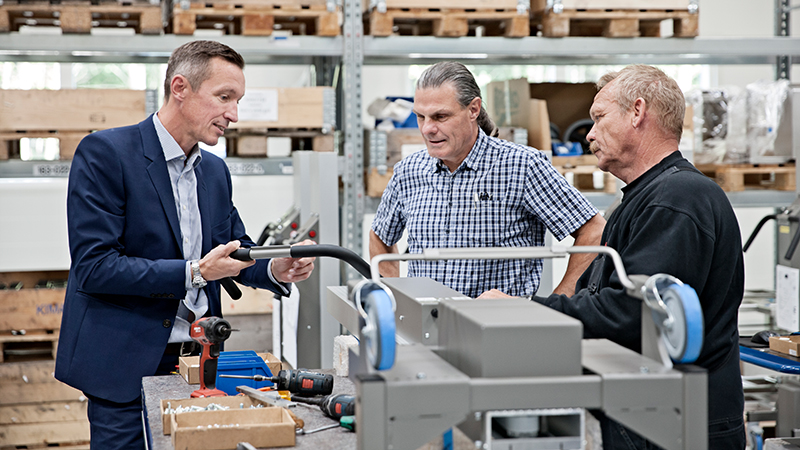 Lifters support companies in their production, logistics, storage, transport and shipping. They make the processes more efficient and relieve employees of physically demanding activities.
---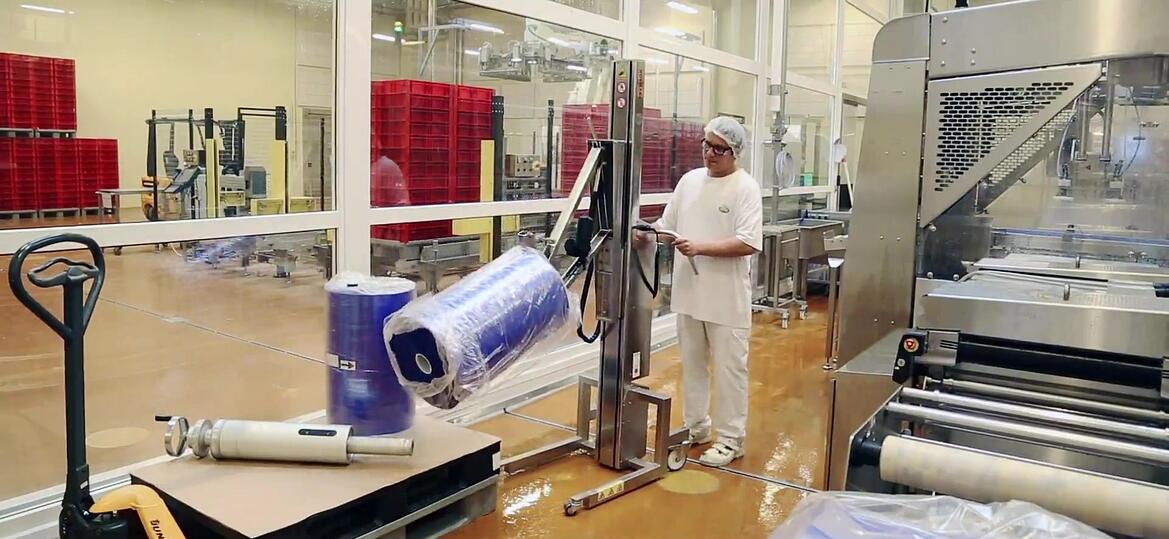 Manipulation usually does not bode well. The intentional twisting and bending of the truth is seldom welcome.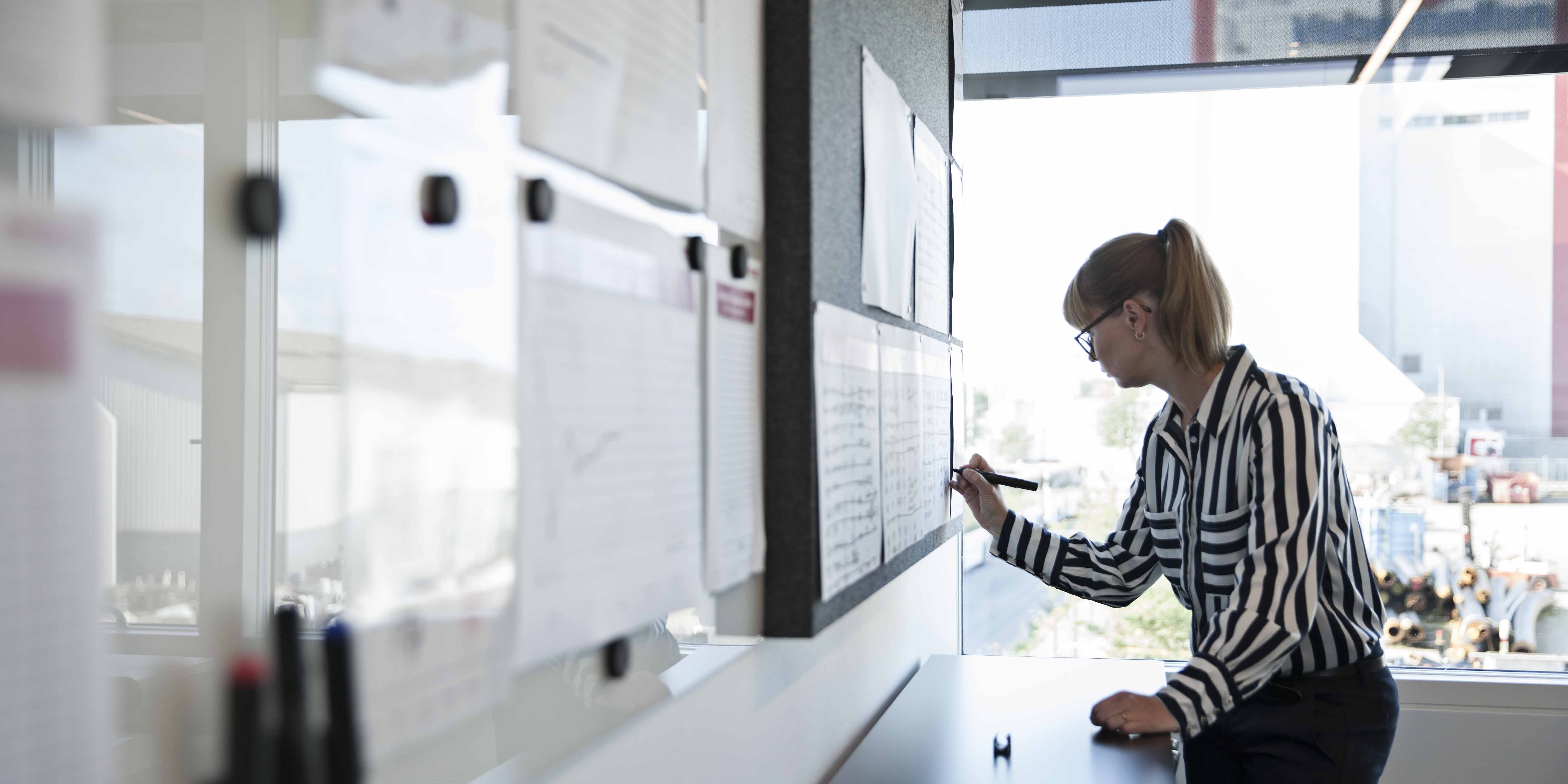 "We have always done it that way." One of the most common answers when it comes to initiating change...
---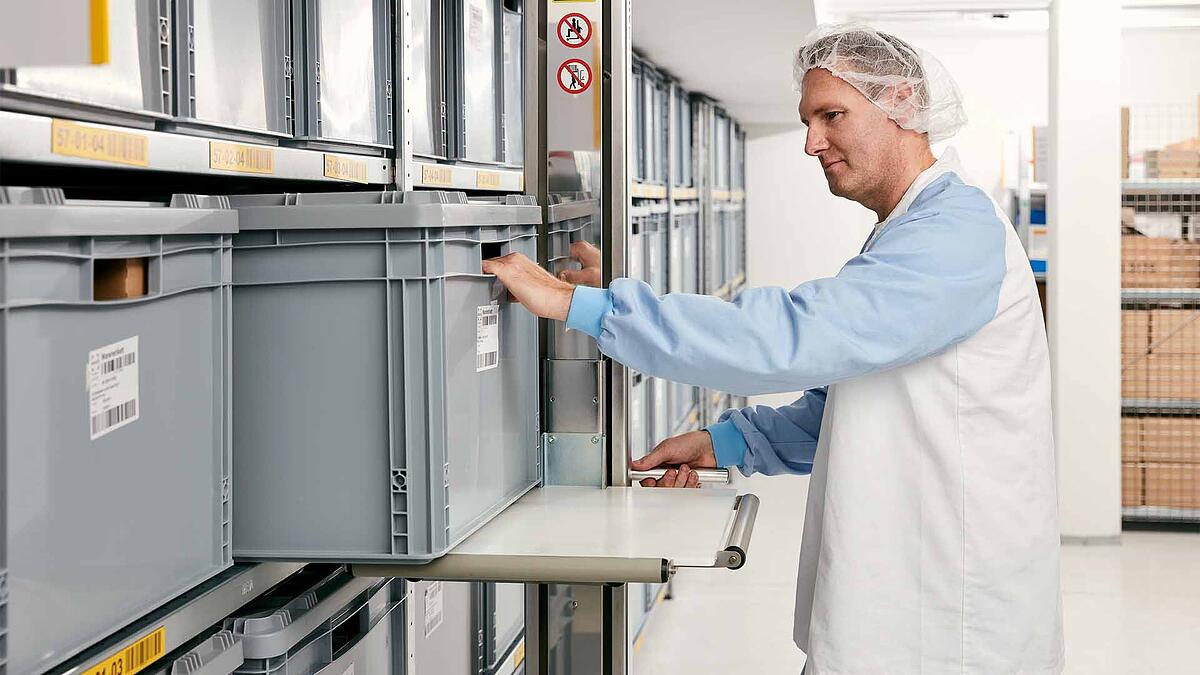 When it comes to patient safety, the rules for hygiene and precision in production are particularly strict.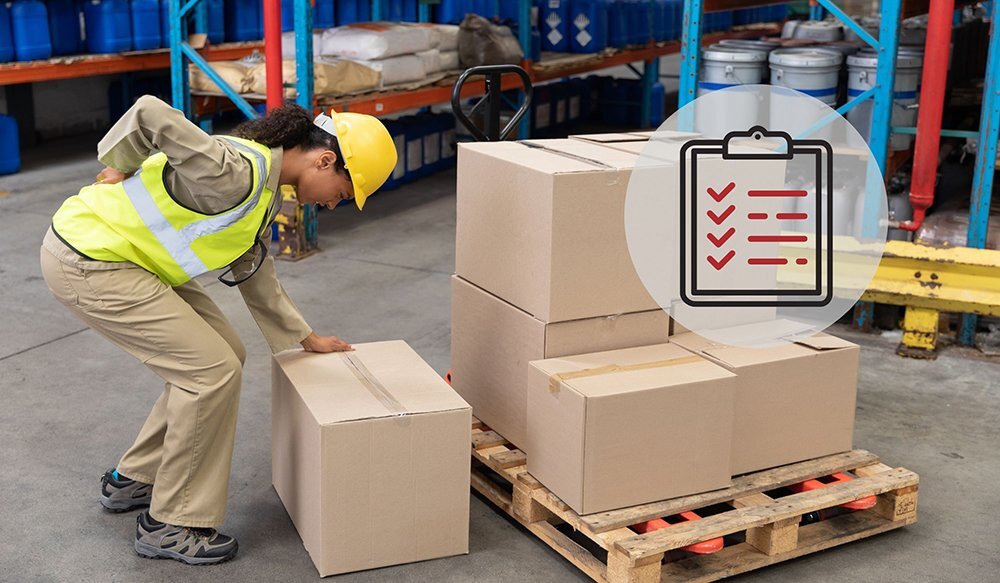 The European Agency for Safety and Health at Work (EU-OSHA) launched a campaign for prevention of musculoskeletal disorders (MSD) in 2020: "Healthy Workplaces Lighten the Load". Hovmand is a proud campaign partner of EU OSHA. We are taking this as an opportunity to provide companies with a concrete...
---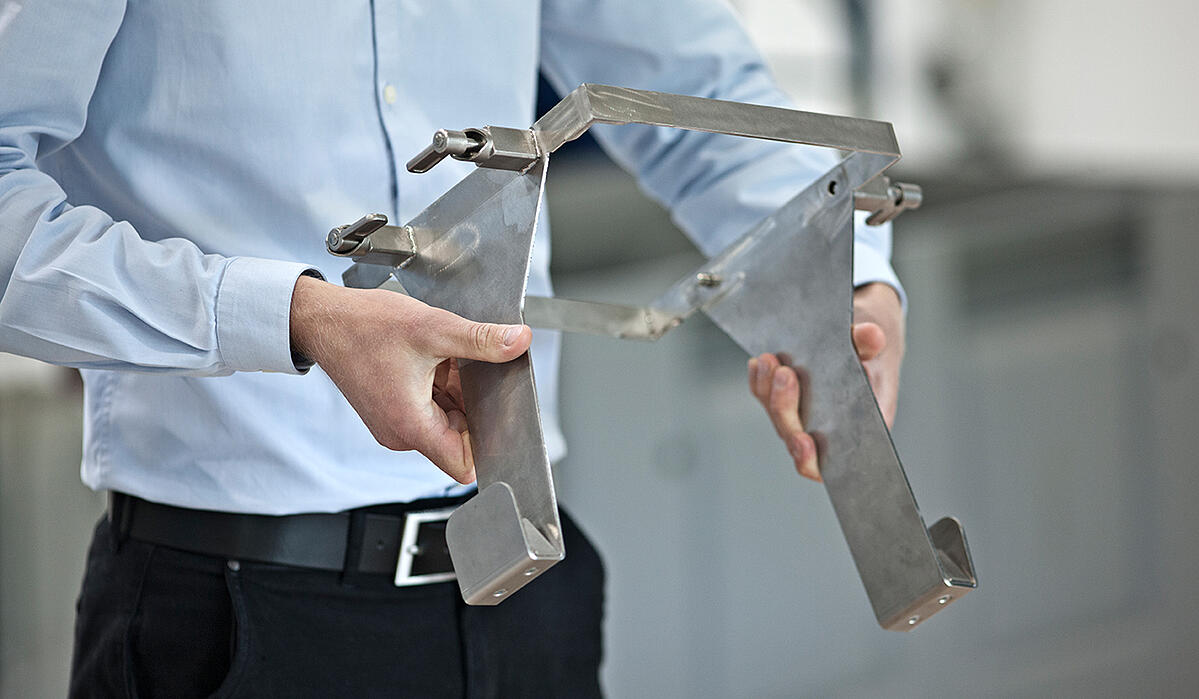 What does lifting equipment have to do with work processes? Smart lifting tools can do...
Musculoskeletal disorders (MSDs) remain the most widespread work-related health...
---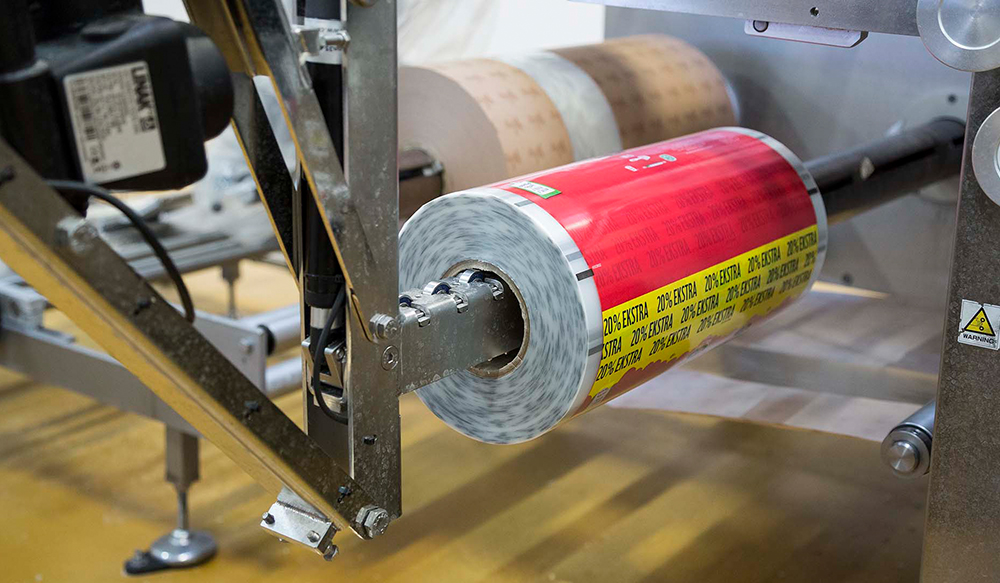 Raw materials and operating materials are often rolled up in production – from...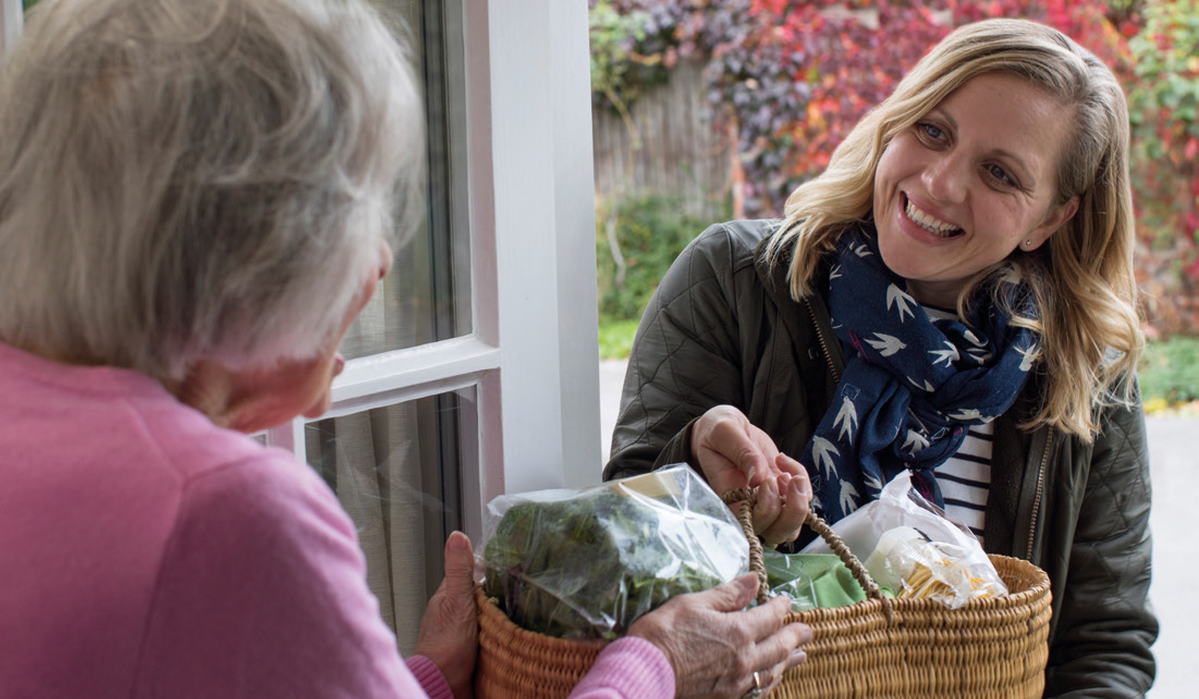 Mobile lifting trolleys for load handling increase safety and efficiency at the...
---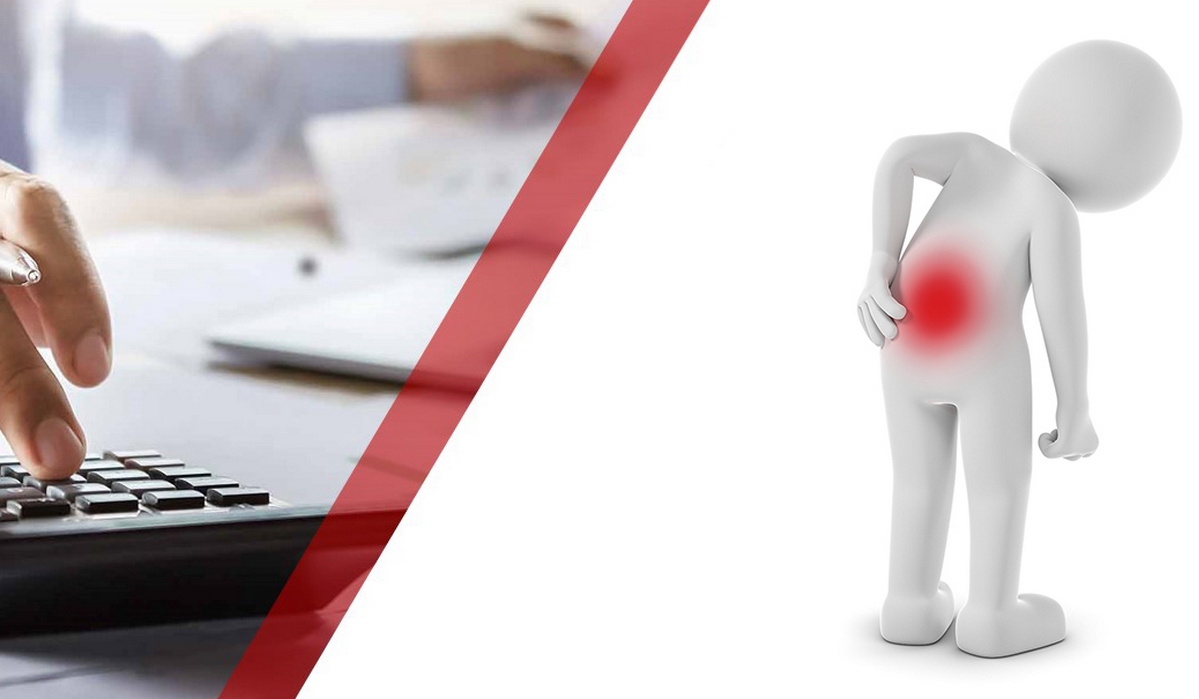 For a long time, it was considered a luxury for companies to invest in the health of their...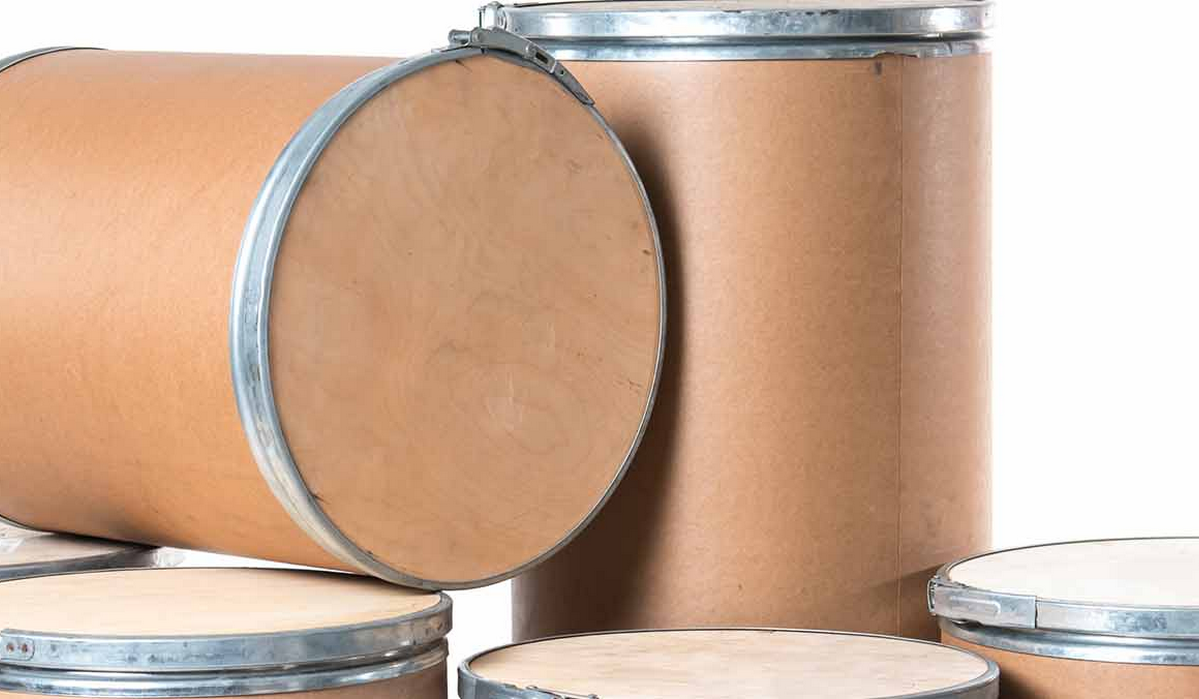 A fibreboard or cardboard drum is one of the most environmentally efficient and...
---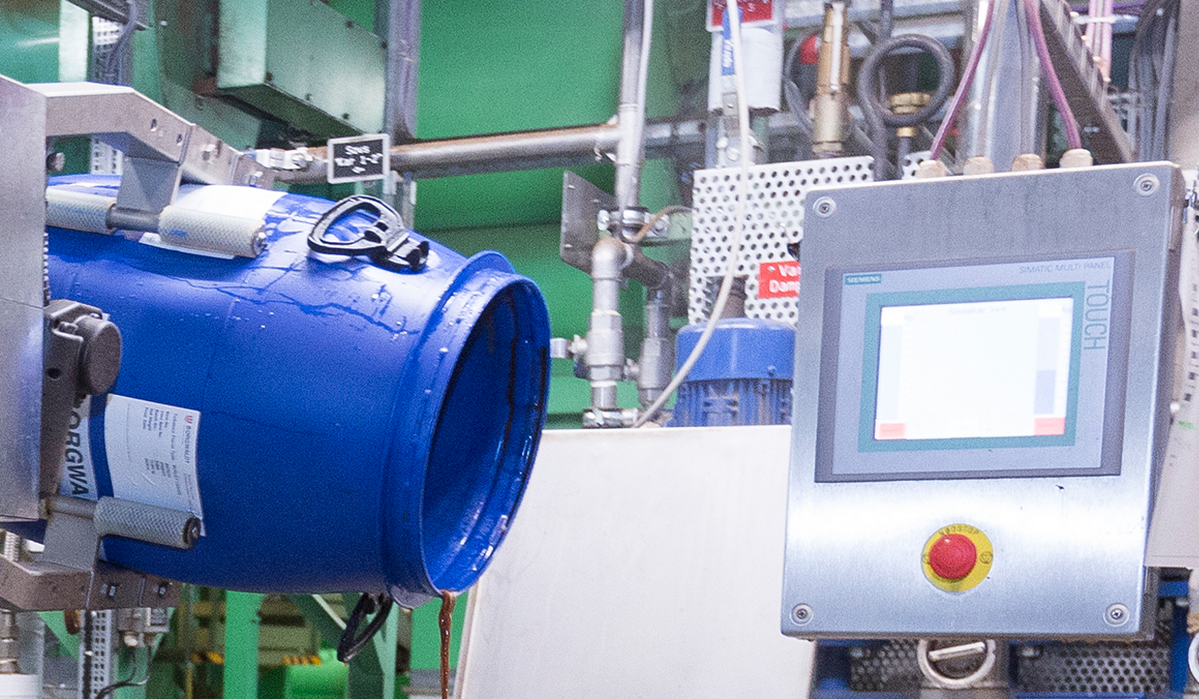 At industrial companies, workers still have to do a lot of heavy lifting on a daily basis. A...
---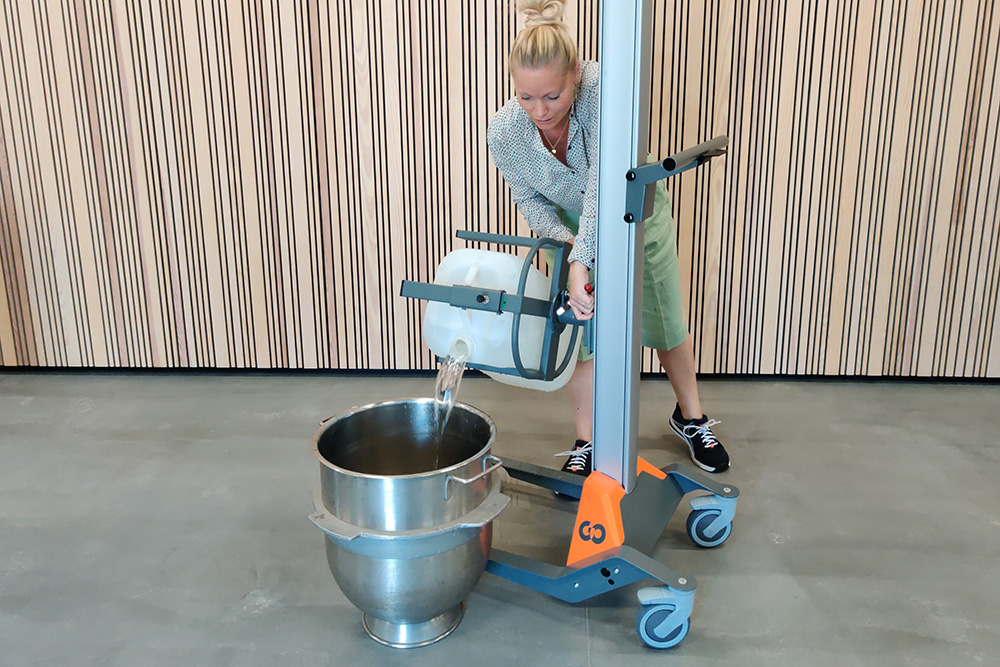 Munich, 7 July 2020 +++ Safe transport and transfer of bulk materials and liquids: The two new lifting hoists from Hovmand make this possible. A bucket lifter with manual tilting unit assists with the special handling of buckets and small drums, while a mobile canister filling aid facilitates the transport and...
---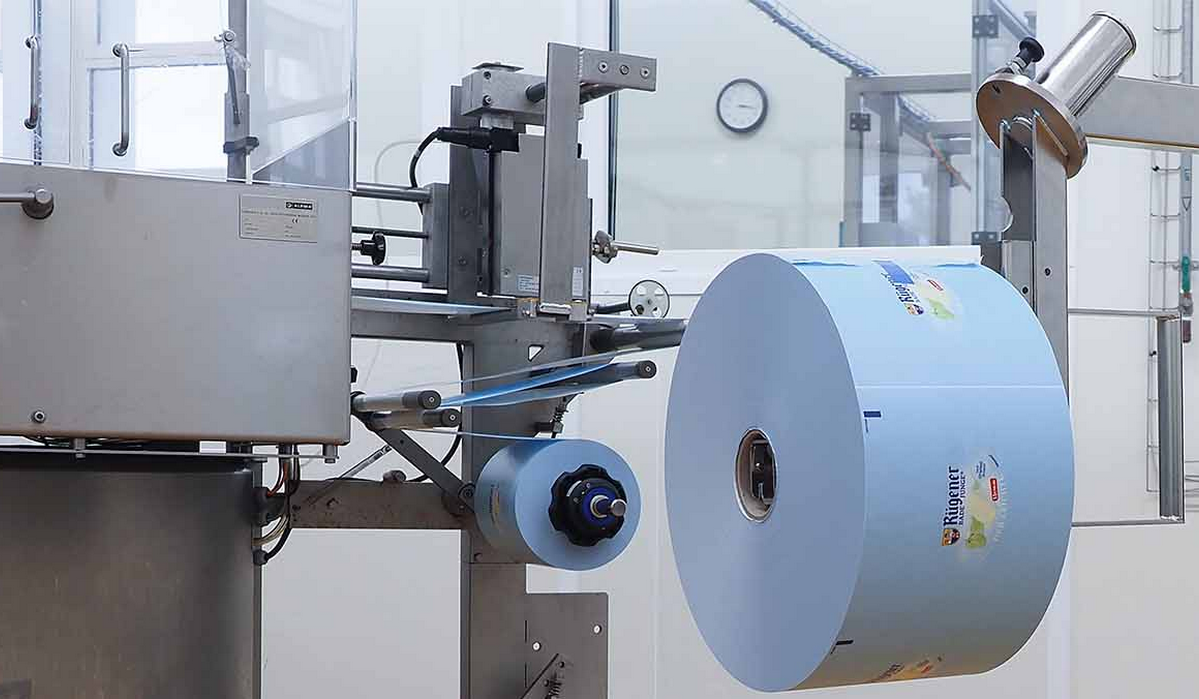 Every packaging process is unique, as not all packaging machines are alike and the...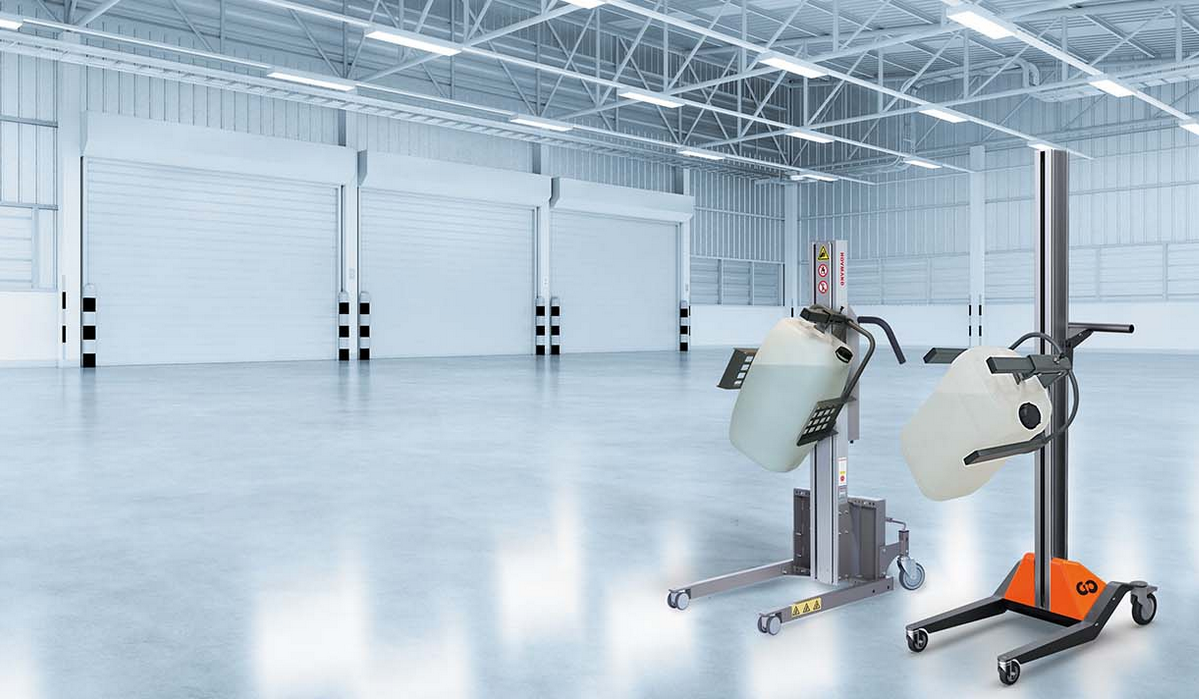 Safe transfer of bulk goods and liquids: with the new mobile canister transferring aid...
---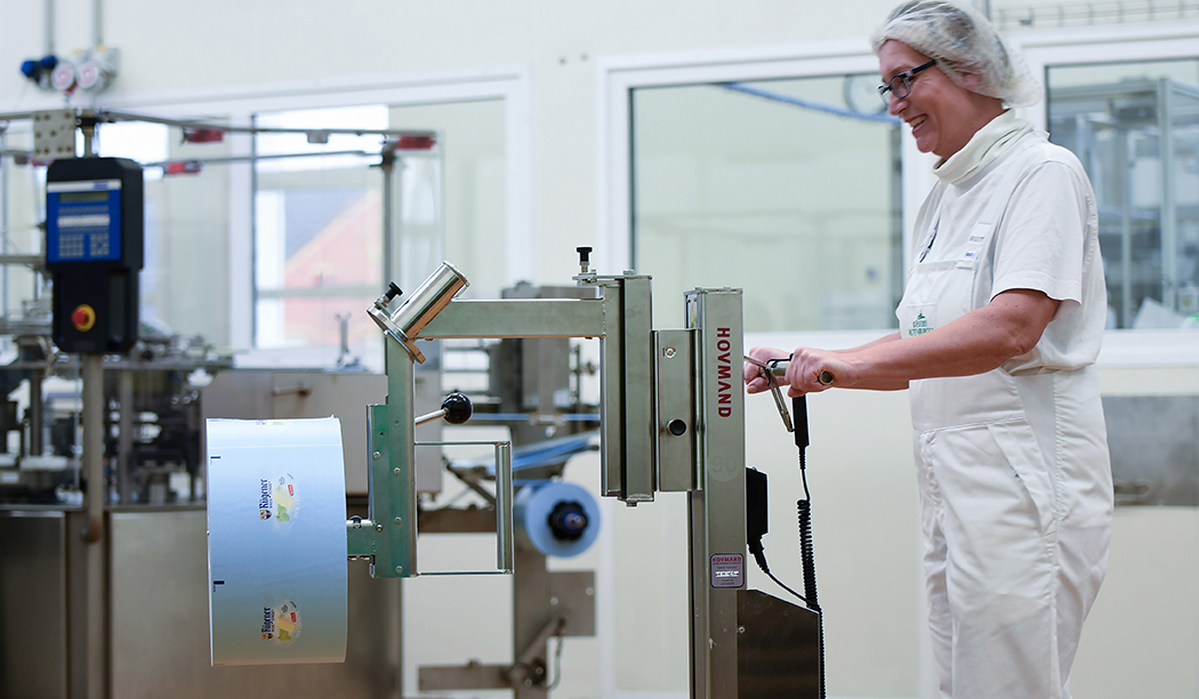 Operations in many production areas have currently fallen sharply. This is not the case...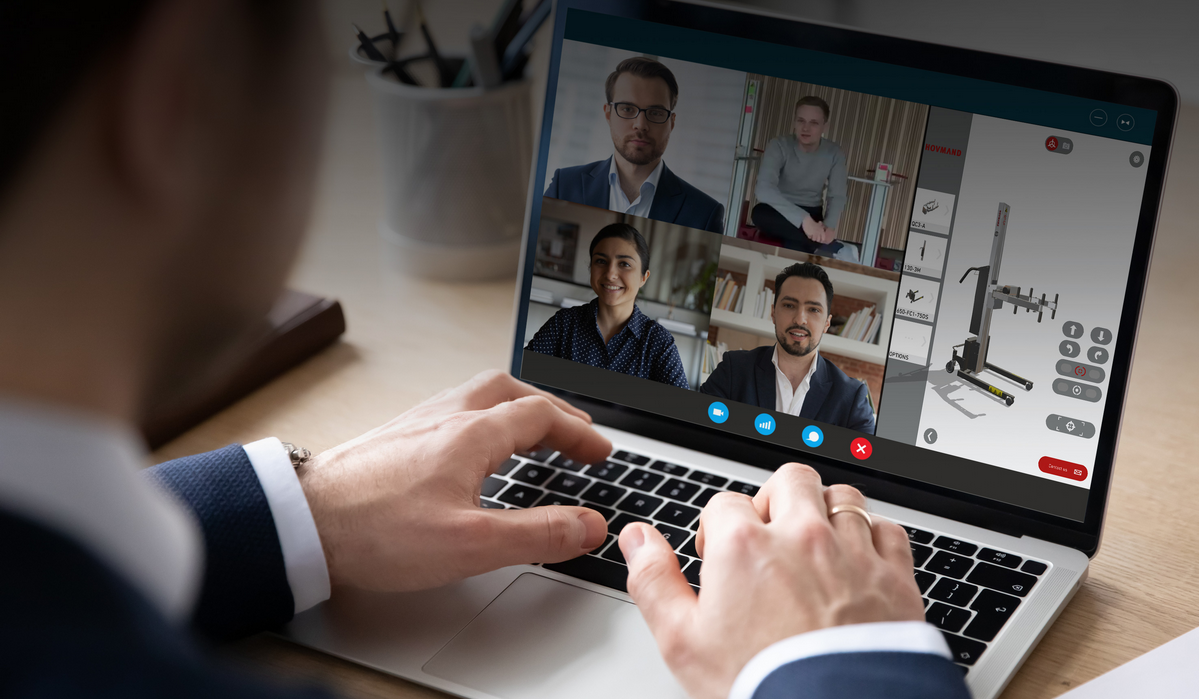 Køge, 18 March 2020 +++ Hovmand is now offering an online consulting service for its...
---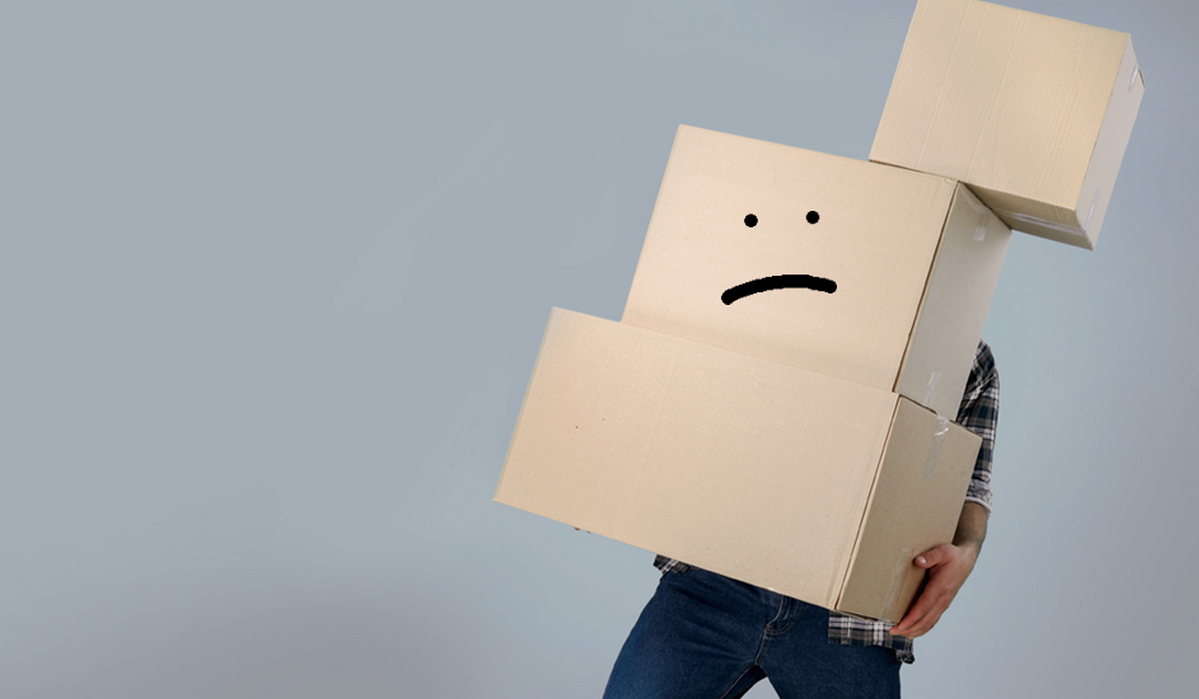 Whether shopping bags, drinks crates, holiday suitcases or heavy boxes at the office:...
---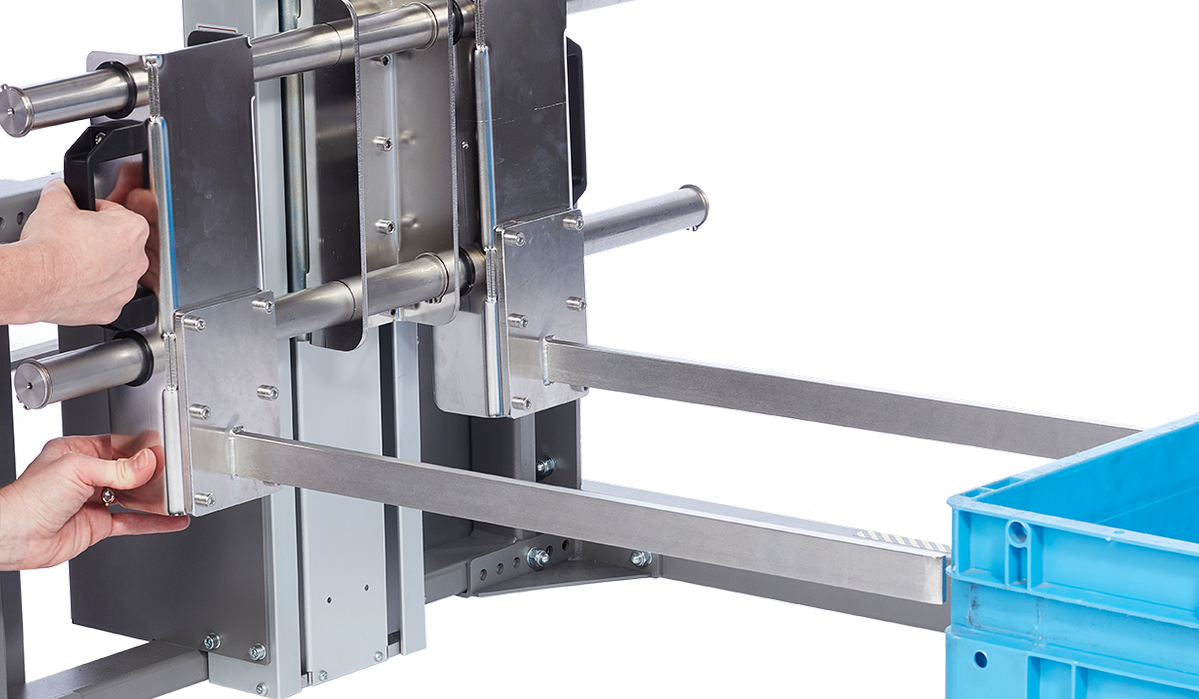 Køge, 8 January 2020 +++ New items in the Hovmand lifting equipment range include a...