We help you lift and move. Safe and easy.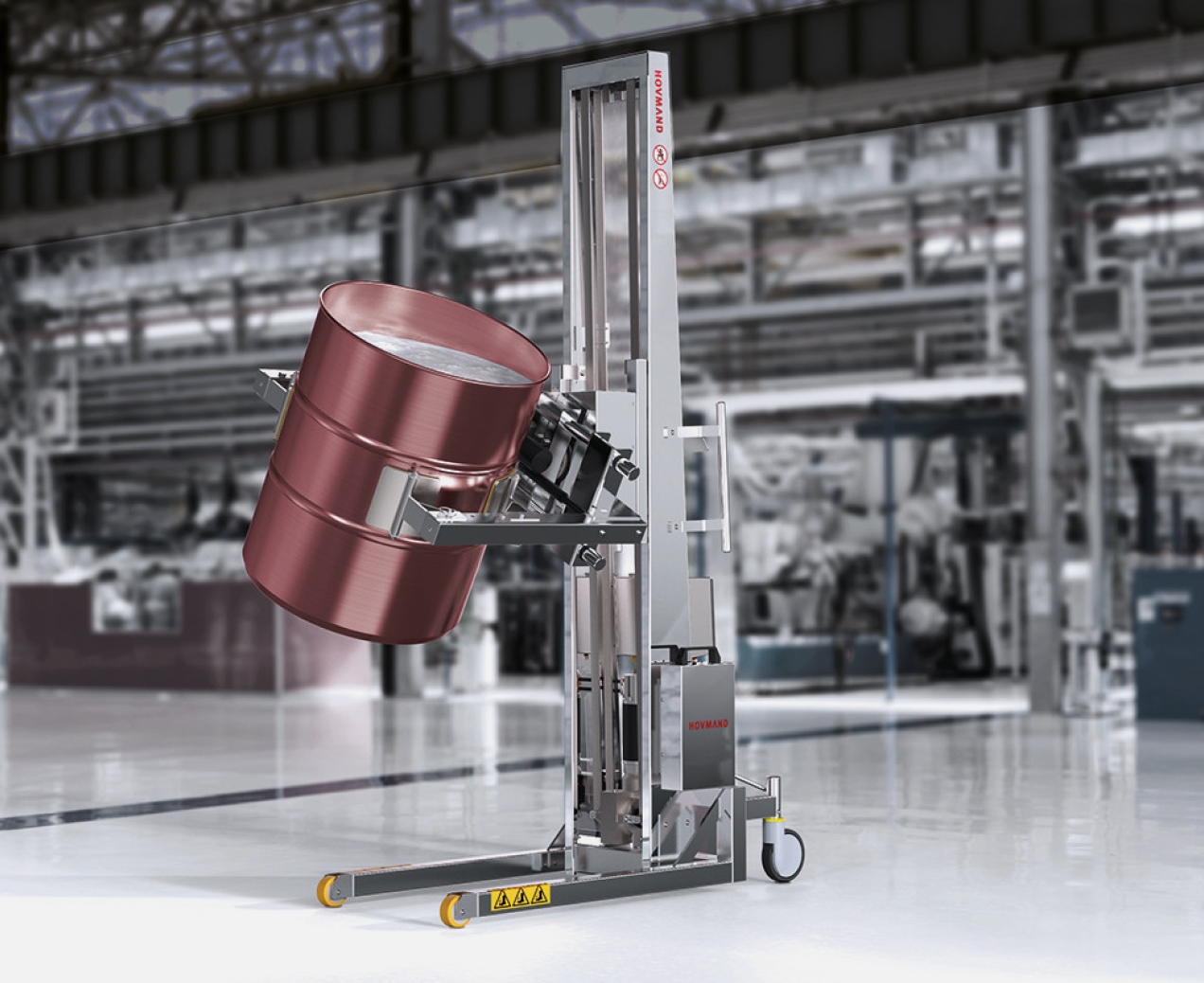 Experience the Value of Working with Hovmand
We make material handling more efficient and improve the daily work life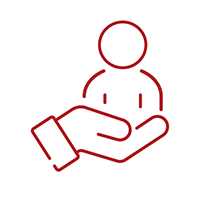 We provide an extensive customer journey with emphasis on guidance and knowledge-sharing.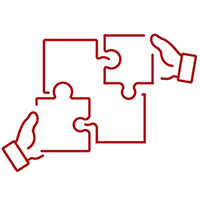 By following a modular principle, we build lifters fit specifically to your needs and wants.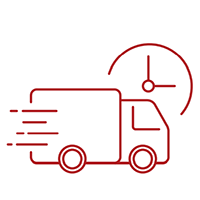 We supply high quality products and ensure fast delivery to keep your business running smoothly.
Series of Lifters
With Hovmand's lifters, you can lift, turn and tip objects up to 300 kg (~661 lb.). Our mobile lifters are based on a modular building principle and with our vast variety of lifting tools nearly all applications are within reach. In essence, we ensure that the process of handling materials becomes simple and safe.
Hovmand makes it easy!

Design your own lifter
Try out our configurator to find your next lifter
Customer Cases
Do you want to know more about how other companies have gained success with Hovmand's lifters? Dive into our case stories and discover the many fields in which we make a difference every day.