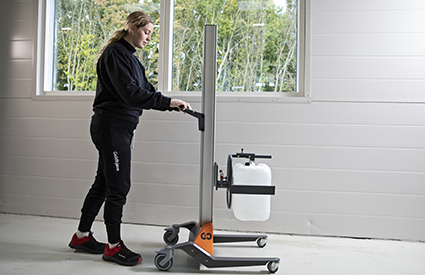 GO plastic can tipper: Your aid for handling liquids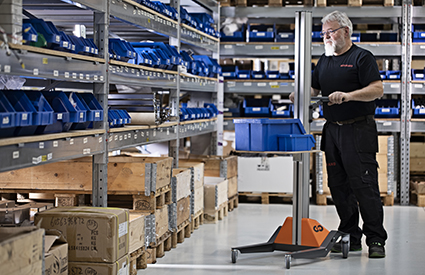 Lift and move multiple kinds of objects with a platform tool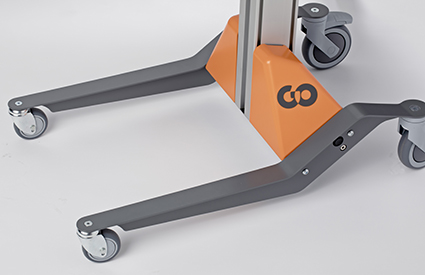 The GO series brings ergonomics to you, without draining capital expenditurs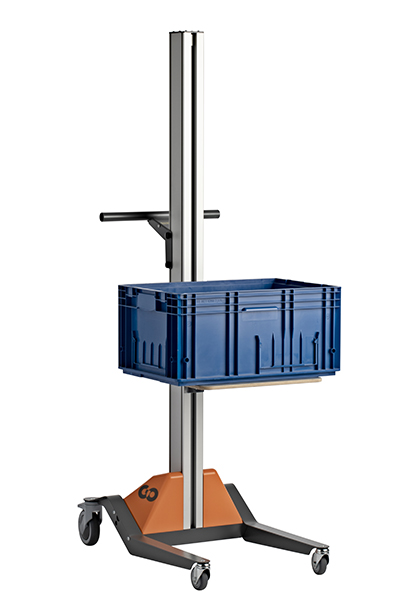 Multipurpose Lifter
Looking for a simple and versatile lifting solution? GO is a multipurpose lifter made to solve a wide variety of everyday lifting problems. The lifter can be used across all types of industries and situations where you need to lift and move something on a platform – the opportunities are, therefore, almost endless.
The GO lifter allows you to place any type of object on the platform and move it from A to B at just the right height. This makes GO the ideal lifting aid in, for example, stores, libraries, offices and supermarkets or anywhere you wish to improve material handling in a simple manner.
Affordable Ergonomics
At Hovmand, we are proud market leaders of sophisticated and advanced lifting solutions that enhance the daily work life of employees all over the world. With the GO lifter, we wish to make ergonomic tools even more accessible, and we have, therefore, developed an extremely affordable all-in-one lifter, ready to help you improve workflows from day one.
On top of being ergonomic, the GO lifter also comes with several features to ensure safe use. These features include a soft-start function for precise positioning of the platform, a safety clutch and overload protection to guarantee ergonomic and safe working conditions. With the GO lifter we have made the perfect cost-effective solution for more efficient material handling.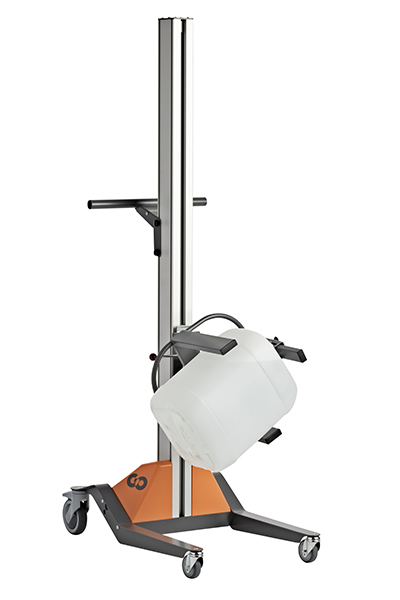 GO Series
Want to know more about the lifters in our GO series? Below, you will find in-depth information on specifications and tools.