Customised solutions
Our Project Sales Department develops inventive solutions that aren't readily available off-the-shelf but can be achieved through tweaks to our existing product catalogue.
These solutions enable you to meet industry requirements and optimise your workflow, resulting in cost savings, increased efficiency, compliance with safety regulations, and improved ergonomics at your workplace.
Our team of experts understands the importance of your specific needs and will – in collaboration with you – meticulously plan, design, and develop the basis for the first prototype of your solution. Whether it's considerations of ergonomics, safety requirements, GMP principles, or any other specific criteria, we will ensure that your solution is designed with those aspects in mind.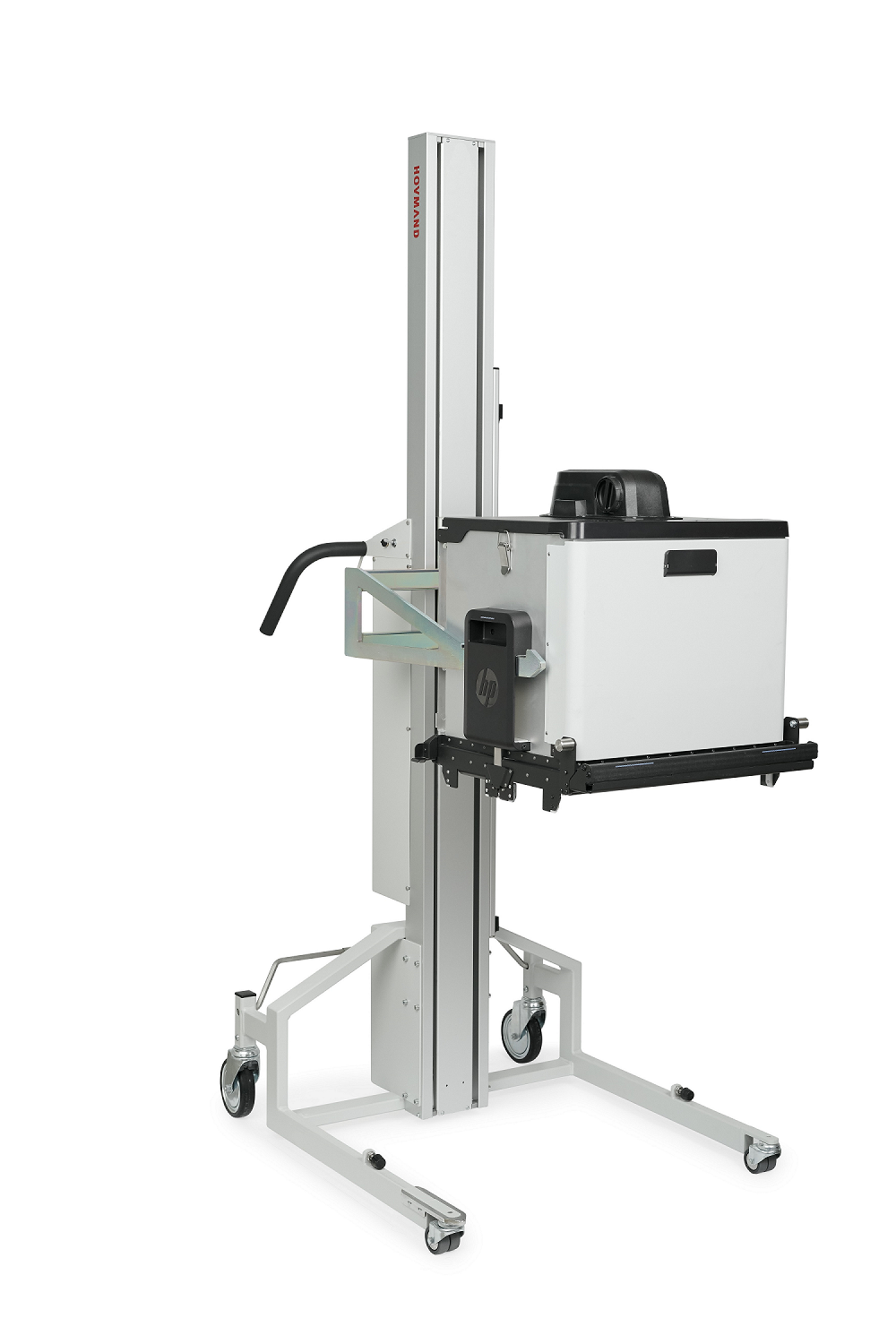 Our solution for Hewlett-Packard
The challenge
Hewlett-Packard faced a challenge regarding the handling of the natural cooling unit at the processing station as the company wanted it to be handled in an easy, effective, safe, and ergonomic way. The cooling unit is too heavy to be lifted and installed by one person.


The solution
Hovmand designed, developed, and produced a customised lifter for HP which can lift and install the natural cooling unit efficiently and seamless into the HP 3D printer.


The result
A Hovmand HP specific lifter is included when purchasing the 3D printer from Hewlett-Packard. With the lifter, HP customers purchasing the HP 3D printer can now singlehandedly operate the natural cooling unit in an easy and efficient manner.
Curious about our customised solutions? Feel free to contact us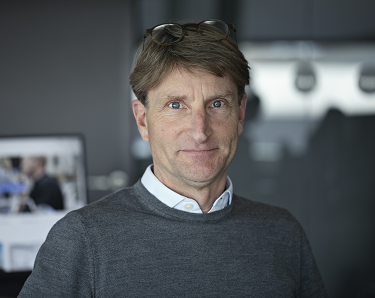 Lars Bak
Head of Project Sales
+45 2311 2553
lb@hovmand.com
... or try our configurator